Welcome To
St. Joseph by-the-Sea
pRIVATE tOURS
Schedule a private tour of St. Joseph by-the-Sea. Tours differ from "shadowing" because rather than have students sit in on classes, we provide a full campus experience for them to enjoy which even includes lunch in our dining hall. Click the button to register for a tour today.
Sea will host its Open House for Girls on Sunday, October 15th and for Boys on Sunday, October 22nd.  Both sessions will run from 1pm to 4pm, and will be by appointment only.  Click the button below to schedule your time slot today!
Join students, faculty, and alumni at our annual homecoming celebration taking place on Friday, October 27th.  Click to learn more and register for the event today!
We are Catholic. The Gospel is the foundation and purpose of all that we do. Therefore, we seek to form young men and women in the image of Jesus Christ. This formation is the deliberate effort of administration, faculty, and parents. We strive to help students grow spiritually, academically, athletically, and socially. This will prepare them to take up their personal and social responsibility in the City of Man during their pilgrimage toward the City of God.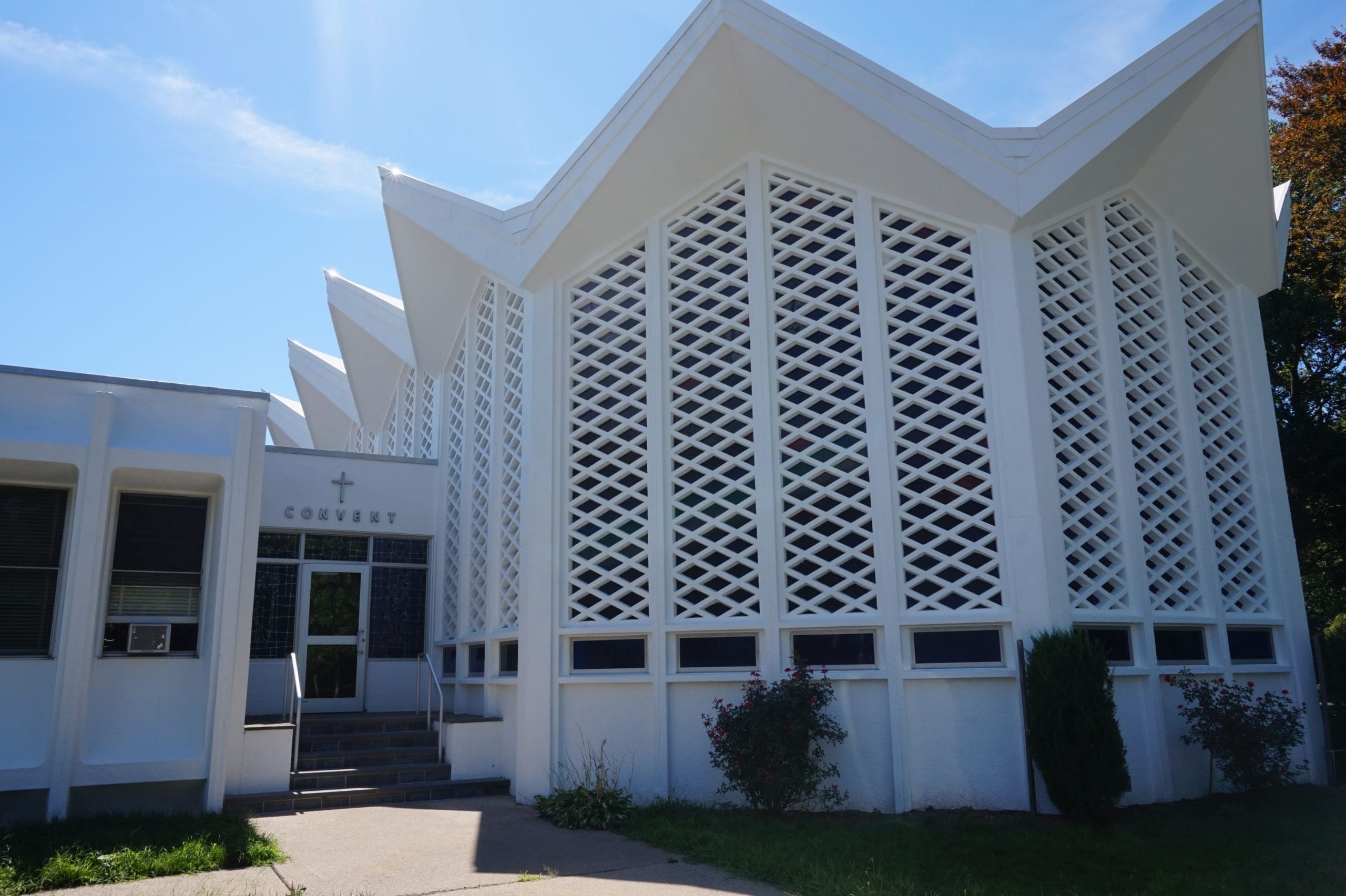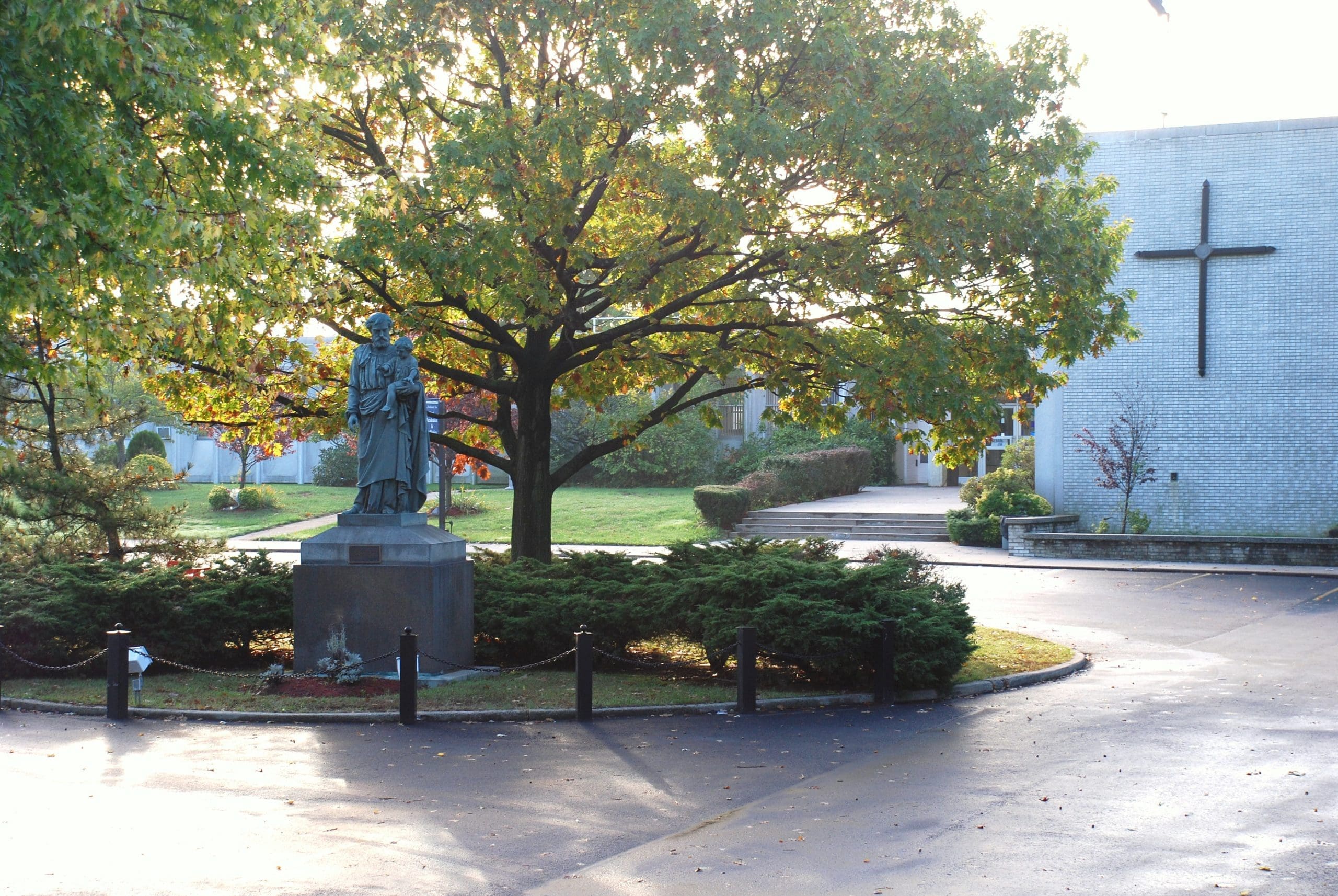 36%
Earned Enough College Credits To Graduate College a Year Early
70%
Earned a Full Semester of College While At Sea
91%
Grdauated With Some College Credit
Over $89,000,000
In College Scholarship Money Averaging More Than $280,000 Per Student
St. Joseph by-the-Sea produces a morning show each day which is broadcast live on our website.  Our sports are also available to watch via Local Live Stream, and we've recently launched a first of its kind podcast and web series Vikings Vibes: The St. Joseph by-the-Sea Experience.
In an effort to give students access to the most advanced equipment and programming, Sea is constantly upgrading its campus.  Some of the most recent highlights include our Business Institute Powered by Bloomberg, our brand new TV & Media Studio, and our Viking Student Center.
 This past summer, we also updated our campus with additional parking, upgraded all of the classrooms on the first floor, and expanded our dining hall to include an atrium where students can enjoy their breakfast and lunch.