championship
Sports program at sea
Profesional training
Sports Science Labs
Our fitness center is managed by Sports Science Labs, a nationally recognized team of sports scientists, exercise scientists and biomechanists combine cutting-edge science and evidence-based methodologies to help athletes reach the very pinnacle of human performance unique to their physical make-up and sport.  Students have access to their own app to track their progress, and our fitness center is accessible to all students.
Accessible to All Students
We are proud to offer students one of the most competitive sports programs in the region.  Watch our sports video to learn more about our athletics and campus.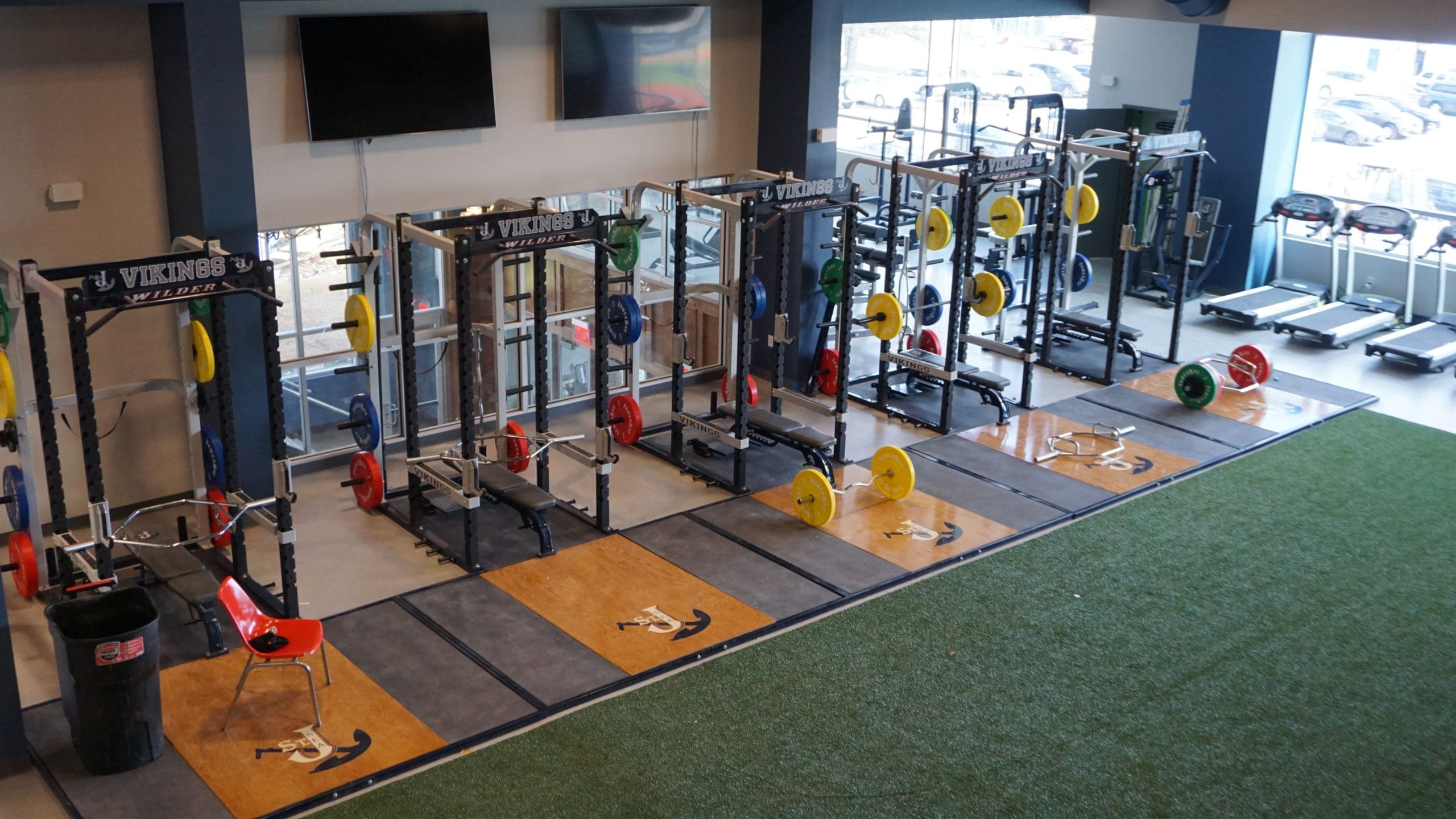 ARCHERY
BASEBALL
BASKETBALL
BOWLING
CROSS COUNTRY
FENCING
FOOTBALL
E-SPORTS
GOLF
HOCKEY
LACROSSE
SOCCER
SWIMMING
SAILING
TENNIS
TRACK & FIELD
VOLLEYBALL
WRESTLING
ON SITE 
PHYSICAL THERAPY CENTER
One of the most important things to any student, athelete or not, is injury prevention and of couse injury recovery.  At Sea, we have a first of its kind on-site physical therapy office where students have access to licensed professionals.  
State of the Art Facility
Our Girls Sports Program is second to none.  Watch our Girls Sports video to learn more.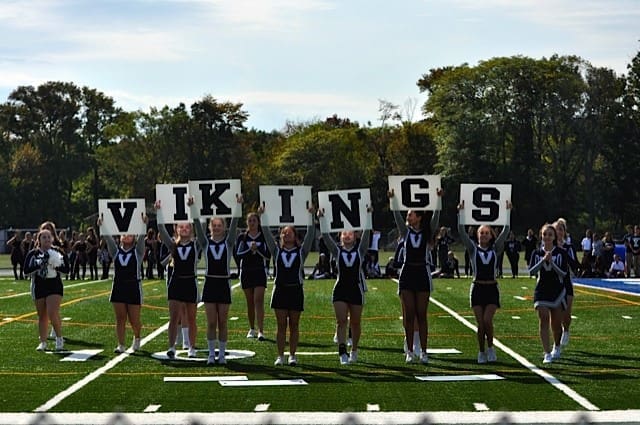 ARCHERY
BASKETBALL
BOWLING
CHEERLEADING
CROSS COUNTRY
DANCE TEAM
E-SPORTS
FENCING
FLAG FOOTBALL
GOLF
LACROSSE
SAILING
SOCCER
SOFTBALL
SWIMMING
TRACK & FIELD
TENNIS
VOLLEYBALL
Check Out Our Sports Being Streamed On Local Live