Homecoming
Skybox experience
Join friends, family and fellow alumni on Friday, October 27th at 6pm in our Alumni SkyBox for the ultimate Homecoming Event!  The evening will feature gourmet buffet and soft drinks in our SkyBox in our new Viking Student Center, plus field access to a tented area on the field.  Tickets to the event are free.  All guests must register using the form below.  Feel free to spread the word to fellow Vikings!
Questions or concerns please send an email to alumni@josephsea.org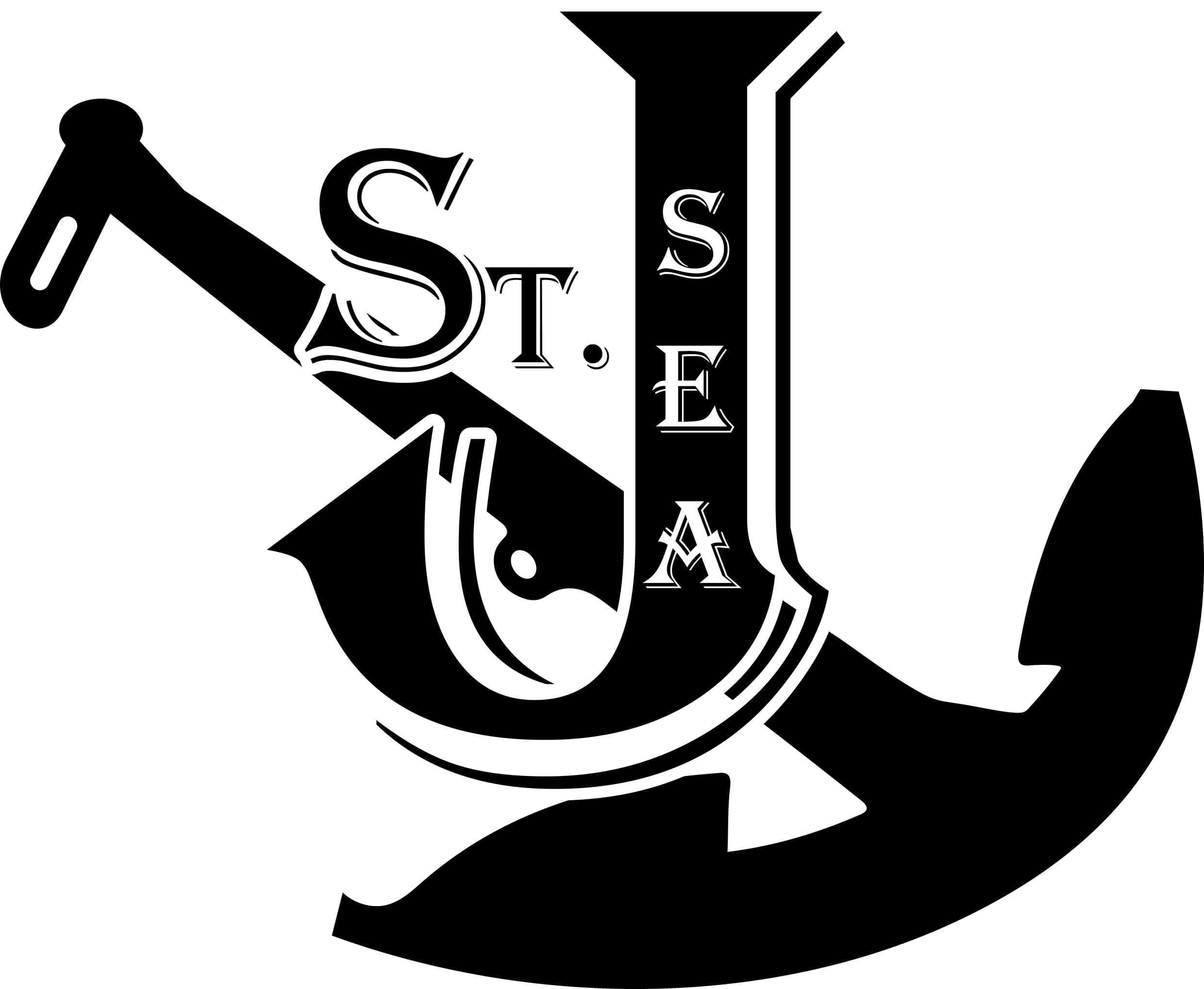 Complimentary Event
Alumni are welcomed free of charge
Registration Required
Fill out our form to register today
Looking To Make A Donation To Sea?